Meet the Secretariat: WIMUN NY 2024
Secretary-General
Jade de Montalembert
Jade has been with WIMUN since 2019. She is half-Vietnamese, half-French. A graduated law student in International Law in 2020, she has since 2018 worked for a few International Organizations and Associations in Paris. She is also an entrepreneur who started her own jewelry line, which was later acquired by a luxury corporation. She currently works as an international consultant for other brands in digital and branding. She most recently became a member of the steering committee for UNICEF NextGEN Vietnam 2023–2024.
Under-Secretary-General for General Assembly Affairs and Conference Management
Riddhi Sen Majumder
Riddhi Sen Majumder is a postgraduate in International Affairs from the Geneva Graduate Institute. Riddhi has even been a part of the WIMUN Family for the past seven years, and has not only successfully delegated at WIMUNs, but also led simulations, and filled senior secretariat roles. A young innovator and TEDx speaker, who has effectively undertaken several leadership roles pertaining to youth and the UN in India and on the international stage, he is renowned for his belief in creating sustainable avenues for young people to address the challenges of leadership in his region.
Assistant-Secretary-General for General Assembly Affairs and Conference Management
Ximena Barrientos
Ximena is a third year student of Affairs at UNAM, based in Mexico City. She believes in the importance of education and how it is key to complete the SDGs. She is energetic and eager-to-learn and has been active in the MUN community for the last ten years. In her free time, she loves to travel to learn more about the world and its wonders.
Under-Secretary-General for Management
Chinmay Gundlur
Chinmay (also known as Vibhaan) is a graduate from the Geneva Graduate Institute, majoring in International Affairs. He is skilled in Corporate Communications, Social Entrepreneurship, and Policy and has previously worked with Building Bridges, WFUNA, and UNODC to name a few organizations. Chinmay is passionate about Policy-Making and Skill Development in Youth and is the Founder and CEO of CIRCEI Education. He currently works at the International Labour Organization in Geneva as a Communications and Media Officer.
Under-Secretary-General for Global Communications
Mashkur Isa
Mashkur Isa is a doctor with a passion for global health, climate change and youth empowerment. As an Erasmus Mundus scholar from Nigeria who recently graduated from the Europubhealth+ program, he joins the fight for health equity. He served as the President of the Sheffield World Health Organisation Simulation conference (SheffWHO) in addition to numerous secretariat positions in MUNs around the world. Mashkur is an AFS Youth Assembly Ambassador, IYCDP coordinator, African ChangeMakers fellow, a Rotaractor, climate reality leader and award winning SDG advocate.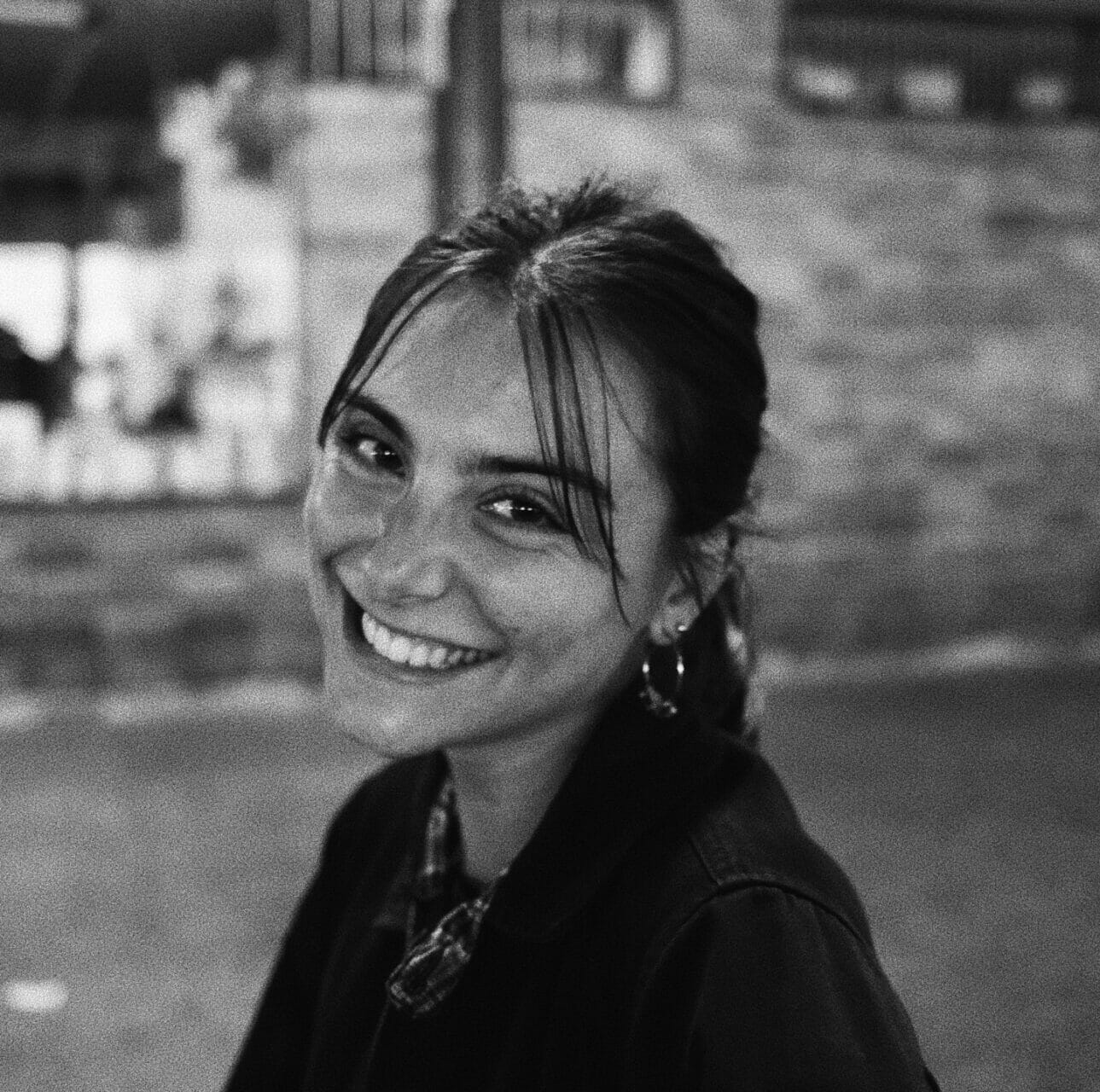 Assistant-Secretary-General for Global Communications
Anouk Popoff Sanz
Anouk Popoff Sanz is a multicultural individual of Spanish and French origins with a cosmopolitan upbringing in Belgium and education at the European School of Brussels III. With a bachelor's degree in Economics and Management from the University of Geneva, her passion lies in the field of Marketing and Audiovisual Communication. Anouk is currently serving as a Marketing Assistant at WFUNA. She has an outgoing personality, a desire to learn, and a love for travel, which fuels her drive to embrace new opportunities and make a positive impact.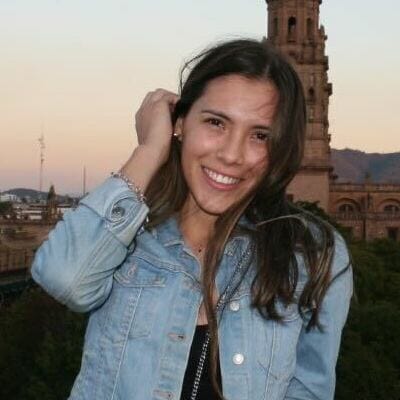 Secretary, General Assembly First Committee
Andrea Pintor
Andrea is a Mexican student at Tecnológico de Monterrey, majoring in Robotics Engineering. She has been involved in MUN since she was 13 years old and has attended WIMUN three times, as delegate and as chair. She has also participated in multiple conferences within Mexico and Peru. She is the President of the student council of Robotics Engineering and has led different student groups advocating for women in STEM, access to education, and more.
Secretary, General Assembly Second Committee
Wandile Msomi
Wandile Msomi is a South African geopolitical author and a 3rd year law student from the university of the Witwatersrand in Johannesburg, South Africa. Wandile Msomi also holds a Political Science degree from the Nelson Mandela University. Wandile Msomi has participated in MUN for the last 7 years and has been with WIMUN since 2019.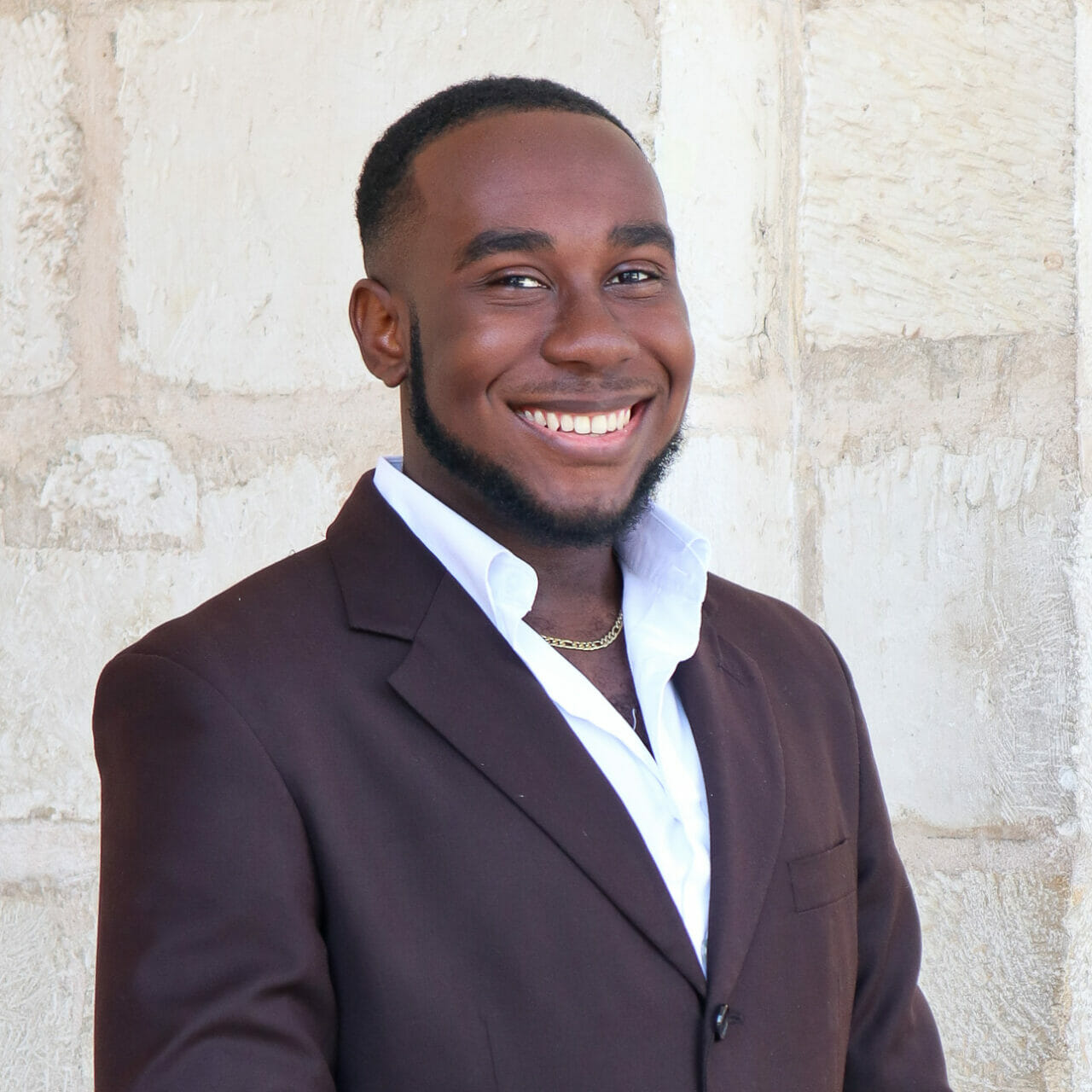 Director, UN Security Council
Saevion McFadden
Saevion is a Final-Year Student, pursuing a Bachelor of Laws Degree (LL.B.) at the University of the West Indies, Mona. His love for International Relations showed early in high school on as he participated in several Model UN and WIMUN Conferences. Currently, he is the President of the Mona Law Society, as the head of student government for his Faculty in the university as well as a Youth Advocate in the Jamaica Youth Advocacy Network, and looks forward introducing more young people to the WIMUN Approach.
Secretary, Commission on Crime Prevention and Criminal Justice
Hongshan Duan
Hongshan (also known as Diana), a keen Model UN enthusiast for seven years, is a postgraduate student of Master of Laws at the University of Sydney. She has been deeply involved with Model UN activities and her goal for MUN is to enlighten more young delegates to find their path and dedication to the UN and MUN. Diana was born and raised in China and graduated with a Bachelor of Laws. She encountered WIMUN in 2021 and fell in love with the WIMUN approach since then and she will serve as the Secretary of the CCPCJ at WIMUN NY 2024.
Secretary, Commission on the Status of Women
Larissa Lyria
Larissa is a Final-Year Student of International Relations at Faculdades de Campinas (FACAMP), Brazil. She has participated in Model UN since 2019, when she was still in high school. During her studies, she participated in the FACAMP Model United Nations (FAMUN) and served as the conference's Secretary-General in 2022. Her main interests are peace and security, particularly the peacekeeping operations of the United Nations Security Council. Larissa is very happy to be part of the WIMUN Secretariat and hopes to be able to actively participate in building a better world for everyone.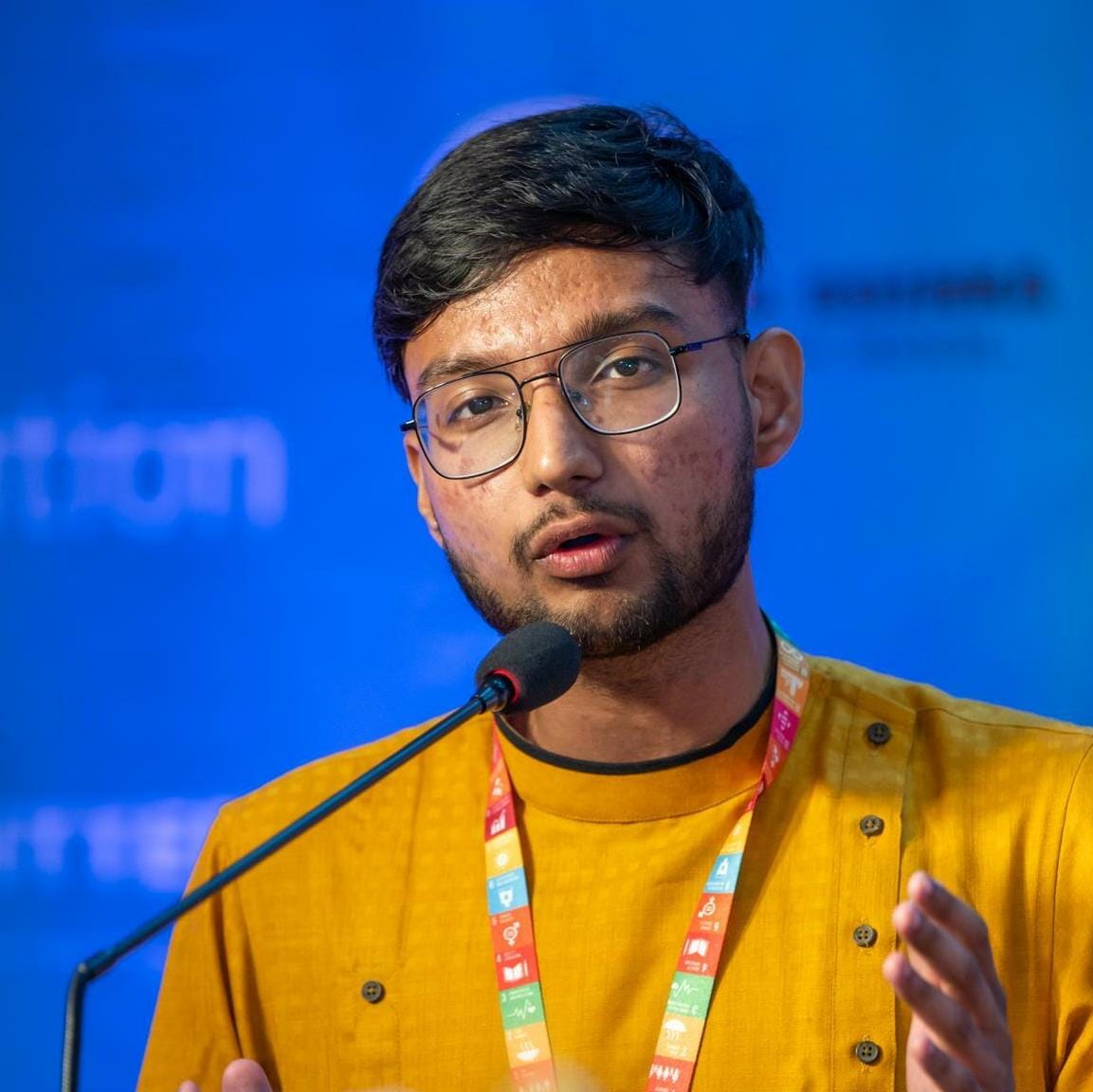 Coordinator, International Labour Organization (High School)
Sarthak Ojha
Sarthak is a freshman at the Jindal School of International Affairs. Having been involved in MUNs for over six years now, he promises to bring the best to the table when it comes to substance and negotiations. Presently involved in developing research on Security and Strategic facilities in Sudan, he holds avid interests in diplomatic practice. Finally, he has special commitments to SDG 16, and when he is not working on that, you can catch him binge-watching his favourite movies! Sarthak is excited to meet the lovely participants of WIMUN New York!
Coordinator, International Labour Organization (University)
Philipp Christmann
Philipp is a recent graduate of an International Law and Business Master program at Brunswick European Law School in Germany. He started with Model UN in High School and has been caught up with WIMUN ever since he first heard of it in 2015. His other passion is creating working environments that work for a wide variety of people – through working in HR and recruiting of a start-up owned by the German government. He is on a constant mission to create recruiting processes that include a diverse range of people and their talents.
Secretary, UN Environment Assembly
Fernando Cavalari
Fernando Cavalari is a final-year Brazilian student of International Relations. He realized the potential of Model United Nations as a powerful tool for engaging and encouraging students to take the lead on global action. Also, he is committed to creating a sustainable future, prioritizing a biocentric perspective over non-anthropocentric views. He hopes that WIMUN 2024 can be a life-changing experience for all delegates.
Secretary, World Health Assembly
Su Hyun Hong
Su Hyun is currently pursuing her studies in pharmacy in Frankfurt, Germany while also serving as the Public Health Advocacy Coordinator within the International Pharmaceutical Students' Federation (IPSF). Previously, she was one of the Vice Chairperson at the inaugural Global Model WHO, and assumed the role of Director for the Student Award at the 4th WHO Health for All Film Festival. Notably, her adept leadership abilities played a pivotal role in guiding her team to triumph in the 2022 UHC Day Competition, which was energized by UHC2030.
Conference Management Officer
Emil Vincent Prause
Emil Prause is a first-year computer science student at the Technical University of Munich. Being passionate about the intersection of politics and technology, he previously assisted in the creation of Germany's first test bed for commercial drone operations sponsored by the German ministry of Transport during an internship. He was a tutor at his high school's summer camp sharing his technical knowledge with students from Ukraine. His mission to build cultural bridges and to engage young people reflects the vision of WIMUN.
Conference Management Officer
Housin Alshamali
Housin is a devoted Public Health Professional with a strong commitment to enhancing the well-being of individuals and making a positive impact on the world. He has a profound passion for improving lives and brings valuable expertise in health policy analysis, advocacy, and research. His skillset also encompasses monitoring and evaluation of projects, management of conferences, coupled with the ability to engage audiences through public speaking engagements. He is driven to contribute his knowledge and skills towards creating a healthier and more equitable future for all.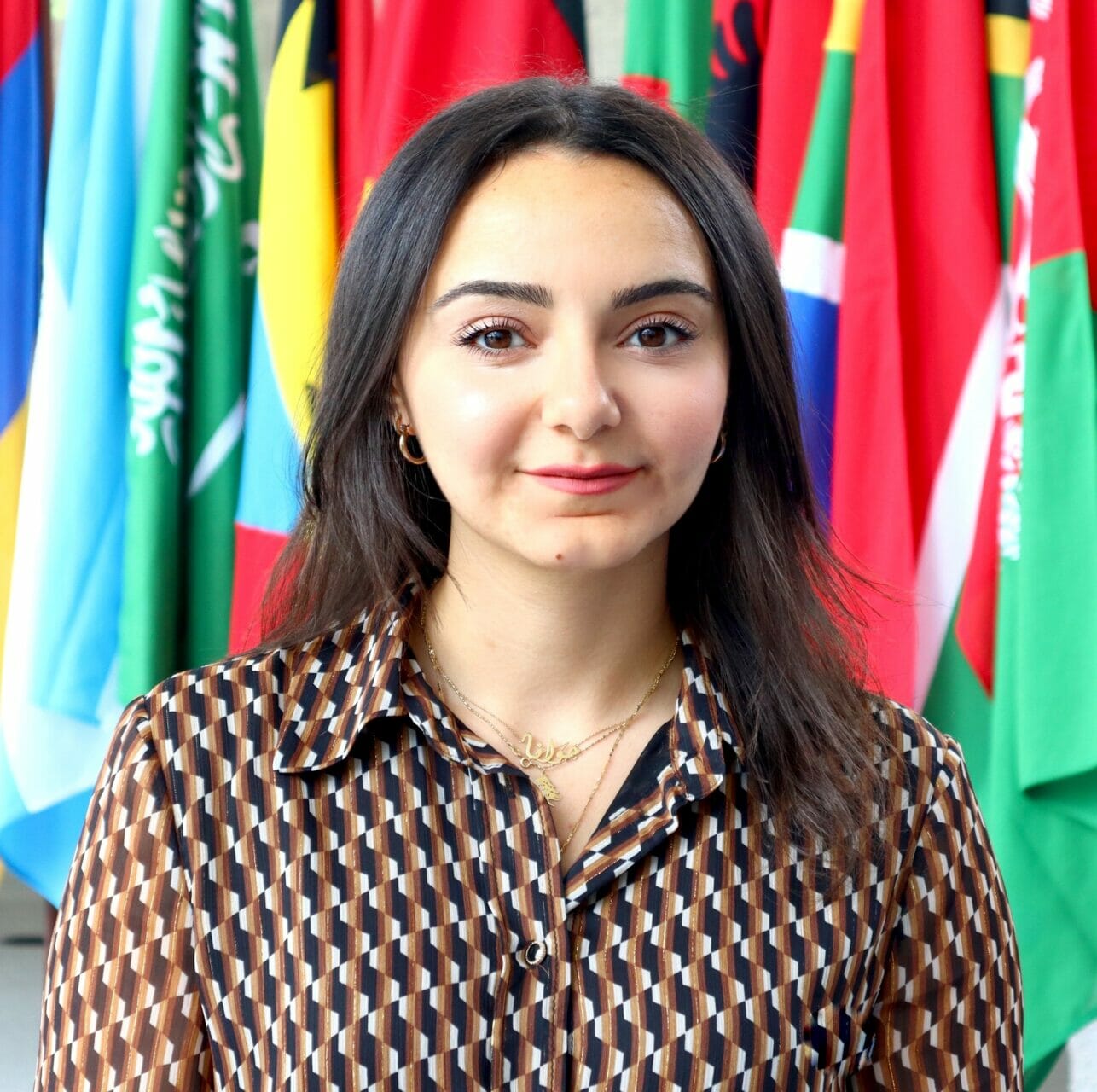 Conference Management Officer
Joana Zghaib
Joana is a 26-year-old individual who holds bachelor's degrees in both law and biology from Université de Montréal. She successfully passed the bar exam and is now a lawyer. Currently, she is pursuing an LLM in Public Law and Democracy at Paris-Panthéon-Assas. Her recent internship at the ILO has enriched her understanding of international legal dynamics. With dual Canadian and Lebanese heritage, Joana's enthusiasm for travel reflects her adventurous spirit.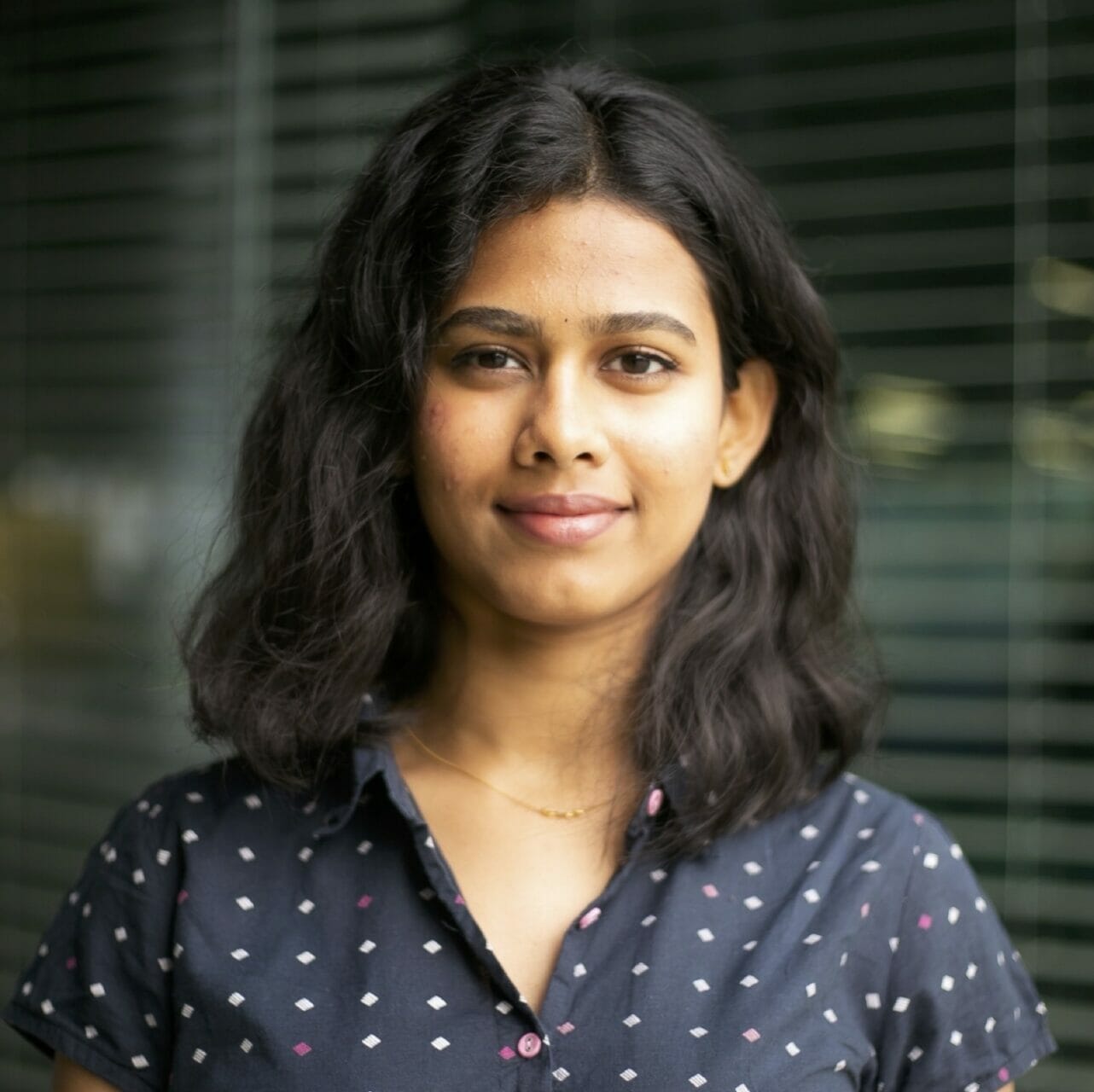 Conference Management Officer
Ruhikaa Ramalingam
Hailing from India, Ruhikaa brings vast experience in her country's development sector. Her focus lies in overcoming structural barriers to fulfil development goals and UN SDGs. As an incoming master's student at the University of Geneva, she eagerly looks forward to contributing to WIMUN NY 2024 with her refined management skills.
Conference Management Officer
Sally Sow
Sally has recently graduated with a degree in Economics and Management and is currently a master student in Wealth Management at the University of Geneva. Being Senegalese and having grown up in Italy, she values the importance of traveling, exploring the world and its cultures. She is currently a Student Ambassador for the UN Principles of Responsible Management Global Students platform, in which she advocates for sustainable development, corporate responsibility and stands for the important role that young people have into making a positive change.
Public Information Officer
Sofia Quadrini
Originally from Argentina, Sofia Quadrini is a passionate and dedicated student of International Relations at the University of Geneva. With a profound interest in addressing pressing global challenges, she has previously organized Model UN conferences in Geneva and hopes to actively engage in promoting international cooperation further through her involvement with WIMUN. She is excited to be a part of the world's most accurate simulation of the United Nations for the first time and is looking forward to meeting all participants.
Public Information Officer
Camille Nguyen Duy
Camille Nguyen Duy is a French and Vietnamese art student, born and raised in Ho Chi Minh City, and currently pursuing her bachelor's degree in graphic design in Paris. She has admired Model UN since high school, but this conference will be the first WIMUN event she will participate in! She is a creative and artistic person who hopes to go back one day to Ho Chi Minh City and inspire and motivate young Vietnamese students to pursue whatever studies they want, especially if it is an artistic domain.
Public Information Officer
Matthew Roberson
Matthew Roberson from Chittenango, New York is a sophomore at Nazareth University in Rochester, New York. He is currently the Madison County representative on the New York State Governor's Youth Council, a board member on the Madison County Youth Advisory Board and serves on the Board of Directors for the YMCA of Central New York. He is a proud alumnus of Disney Dreamers Academy Class of 2020, member of the Making Caring Common Youth Advisory Board, and Manlius Pebble Hill Class of 2022. In addition, Matthew was a head delegate for multiple MUN conferences.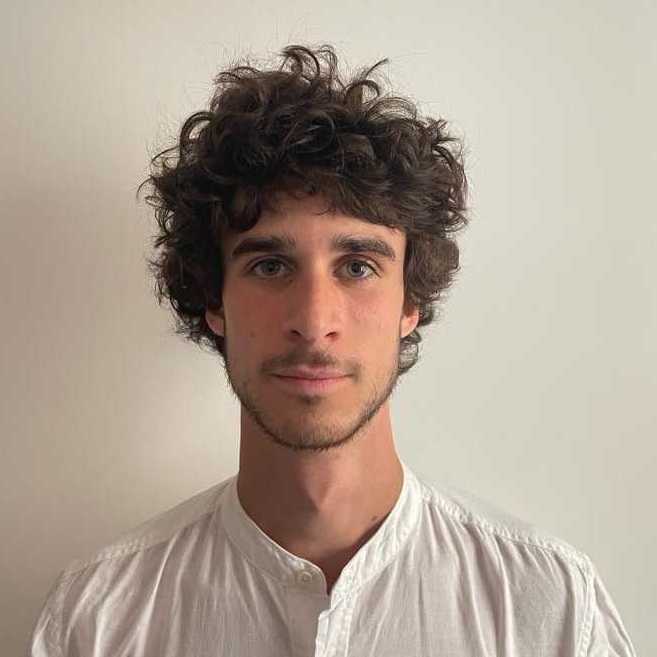 Public Information Officer
Yoann Vogt
Yoann Vogt comes from Geneva, Switzerland and is a graduate of the Geneva School of Comic Art (ESBDI). He is currently in his final year of a Bachelor's degree in Visual Communications at the Genève Haute école d'art et de design (HEAD). As an inquisitive spirit, he's always on the lookout for something new. He practises a variety of plastic arts as well as photography, animation, video and other forms of expression. Different societal issues have always been important for him and he considers art as a good universal communication solution.
Public Information Officer
Lifu Hu
Lifu Hu, originally from Chengdu, China, is now based in New York and is a dedicated photographer who skillfully captures moments through her lens. She holds a bachelor's degree in Electronic engineering from Chongqing University of Technology, and a Masters of Professional Studies in Digital Photography degree from the School of Visual Arts. Lifu focuses on conceptual photography, still life, and documentary photography, creating visually captivating stories that leave a lasting impression.
Public Information Officer
Chaeyoon Jo
Chaeyoon Jo is a college student enrolled in the School of Visual Arts in Manhattan, majoring in Design. With a passion for motion graphic design, her goal is to craft compelling content that leaves a lasting impression. Beyond the digital realm, she also had worked at the Chelsea gallery before, and she is drawn to fine arts and video arts. In her pursuit of becoming a visual artist, Chaeyoon merges her love for movies, music, and writing to skillfully convey people's stories. Eager to bring creativity to life, she is dedicated to honing her skills and making a mark in the dynamic world of visual storytelling.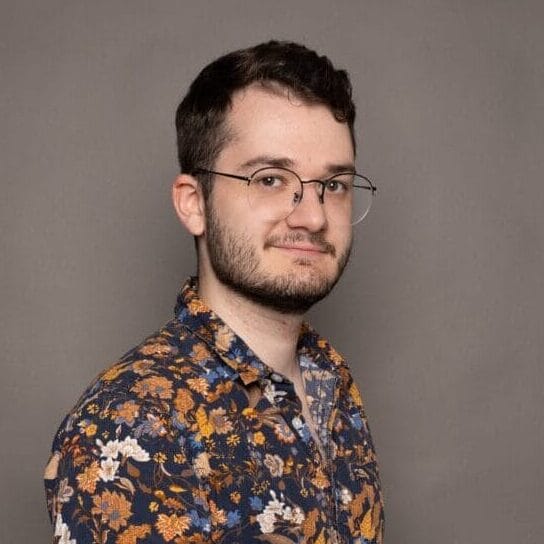 Public Information Officer
Andrew Kupferman
Andrew Kupferman is a visual storyteller from Queens, New York. He is currently enrolled in the MFA Visual Narrative program at the School of Visual Arts in Manhattan. Andrew is not only a visual artist, but a professional musician as well. He aims to blend these facets of himself in order to create fictional worlds that can be enjoyed by many for years and years. Above all else, Andrew values kindness and humor. His current aim is to learn as much about the graphic industry as he can now, and he hopes to come out of WIMUN a stronger artist.