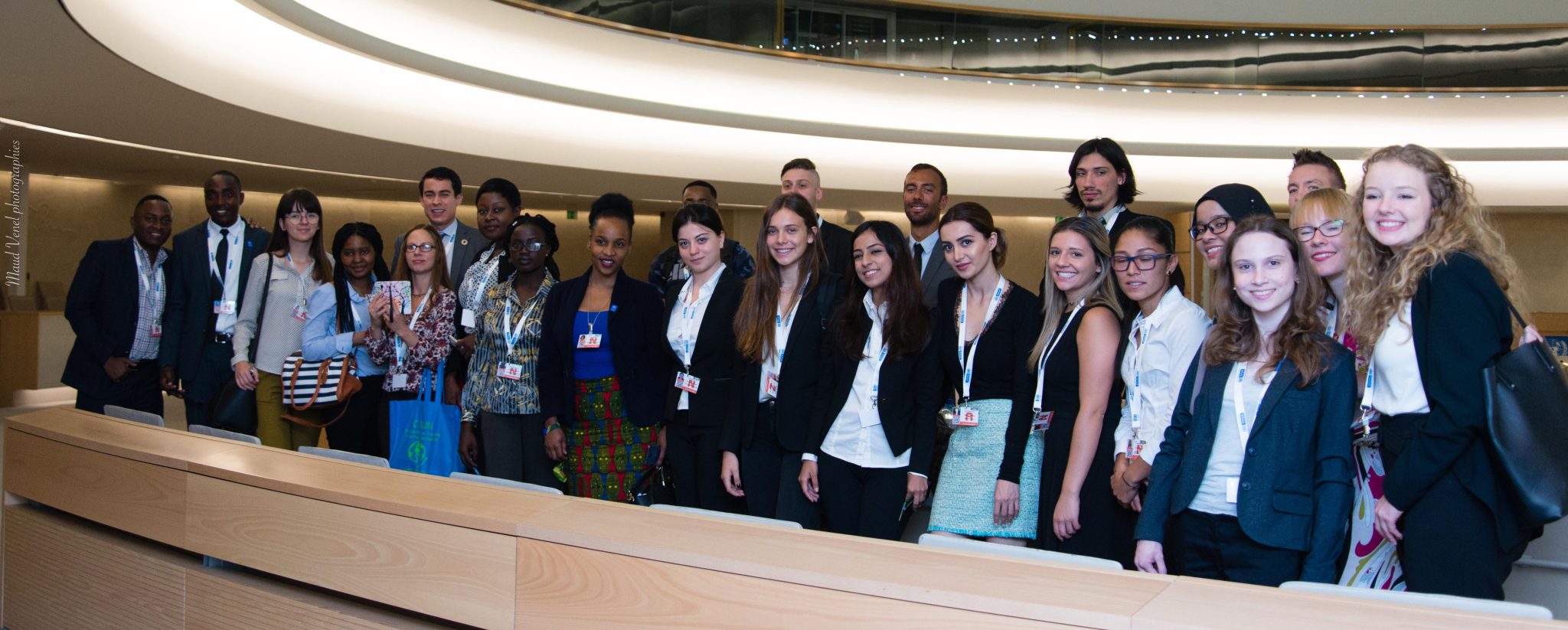 Human Rights in Action
About the Program
Human Rights in Action began in 2011, inspired by the surge of activism around the International Year of Youth and young people's role in the Arab Spring. The program is based on the simple yet groundbreaking premise that given the right tools, young people have the capacity to become agents of change.
The Human Rights in Action program is a six-month cycle that will teach you the theory and practice of human rights and empowers you to run a project of your own in your community. First, you'll spend a week at UN Headquarters in Geneva, learning about the human rights system and project management from our team of experts. Then you'll develop a real-word project of your own that promotes human rights in your community or country and implement it with technical support from our head office.
Build your skills
Design a project
Make change in your community
Transforming Theory into Practice
Since 2011, more than 150 young leaders have gone through WFUNA's human rights training and they've reached thousands of beneficiaries through their locally-implemented projects. Human Rights in Action is known for its high-quality intensive training in Geneva, careful participant selection process, and the support provided on the ground by WFUNA's extensive network of national United Nations Associations. Above all, this program gives you a real opportunity to transform theory into practice by implementing a project of your own using the skills and knowledge you have acquired.
Tackling Burning Issues
WFUNA believes in creating an environment for engaging civil society and empowering youth to become leaders. The Human Rights in Action program gives you an opportunity to address a variety of human rights themes and focus on the most pressing issues of the global Human Rights agenda.


Build Your Skills
By the end of the training, you'll be able to:
explain the international human rights system, its instruments and mechanisms
identify opportunities for civil society to interact with the UN Human Rights mechanisms
understand basic project cycle management skills
develop your own human rights awareness raising or education project to be implemented in your community


Registration for HRA 2023 will open soon!
Sign up for our newsletter or follow us on social media to get updates.